University of Texas at Austin
Students on exchange to the University of Texas at Austin may participate in these summer programs either before the start of their program in Fall 2017 or after completing the current spring term.
Please note: Tuition for the summer program is not covered by the exchange agreement. Interested exchange students would need to apply to the program and coordinate with Zach Simon at the UT Summer Office  to extend their student visa status to cover the program dates. To extend the student visa status students would need to provide the following documetns:
permission from the home university to participate
proof of sufficient funds 
proof of admission to the summer program
Please contact Zach Simon at utsummer@austin.utexas.edu with any questions about the summer program,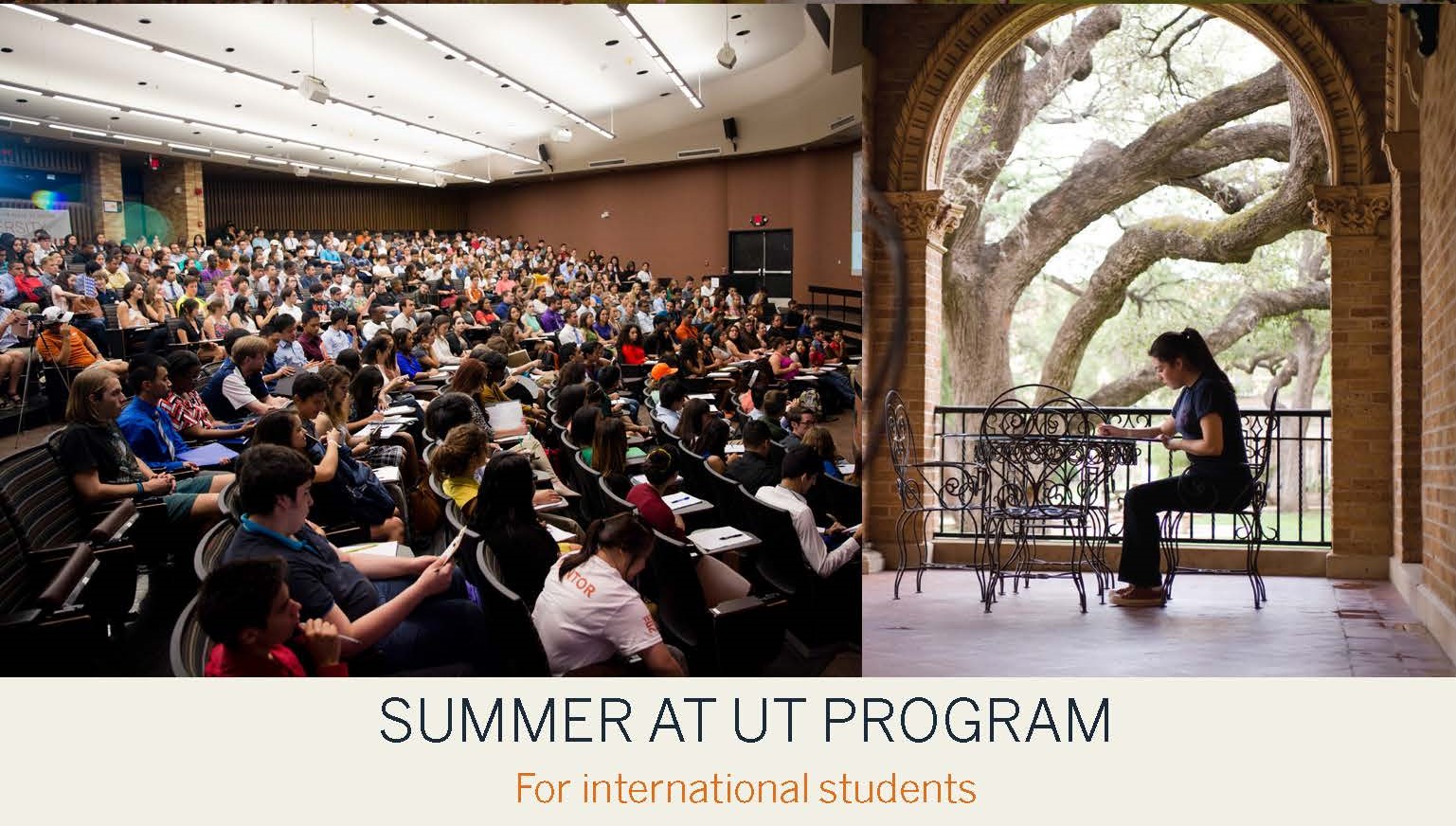 Registration Deadline: April 19
Academic and Professional Development Programs in Energy and Finance
Come spend a summer at The University of Texas at Austin through our Academic and Professional Development Programs!
These four-week programs give you a unique opportunity to experience a dynamic and holistic academic and cultural exchange at one of the top-ranked universities in the United States. The programs combine daily interactive classroom sessions with guided site visits, leadership development workshops, networking opportunities and cultural excursions.
Choose your area of specialization: Energy  or  Finance
Program Dates: 
June 1 - July 1, 2017
Cost: $3,800 USD*
(Includes housing, tuition, health insurance, UT facilities/resources and more)
*If housing is not required, program cost is $3,170 USD